We might ask ourselves, whether Anna Karenina was a concrete person or whether Leo Tolstoi recollected her from several women he knew... We could also suppose that she is a female archetype, inhabiting our psyche.
There is much more truth on a personal level than on a social one.
Was there any way for a woman to reconcile these two realities - personal and social? Could Anna give up her real love-life for the sake of social "well-being"? What she di
d instead was try to make her dream come true, and die when it didn't work...
That's the dilemma: what do you prefer? To stay true to yourself and break the limits or stay true to the limits and - constantly - break yourself. What a sacrifice to make either way...
Women like that are a real challenge for the society. What can society offer Anna Karenina to make her happy, satisfied, fulfilled, actualized? So far, only trials, and those are traumatizing.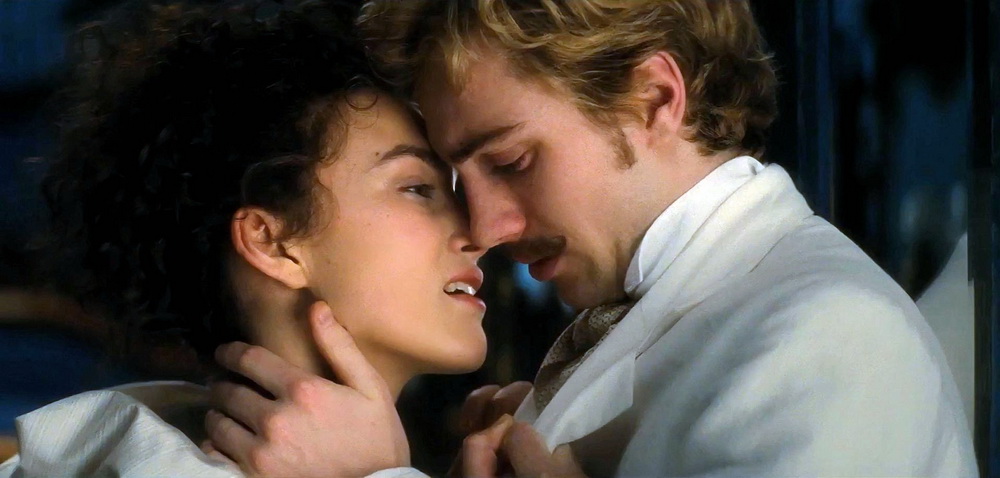 Anna Karenina, 2012